America's Luxury Laundromats!
From our state of the art high capacity washers and dryers, to free Internet access and entertainment, our first class, amazingly clean and well-lit Tumble Fresh Coin Laundromats have it all!
The Tumble Fresh Commitment
Quality: We offer top-of-the-line machines that wash and dry your clothes at the highest quality.
Convenience: In addition to providing large-capacity washers and dryers, our convenient locations offer a safe and secure waiting room, large-screen TVs, vending machines and FREE Internet access. Plus, we accept credit, debit and check cards as well as mobile payments.
Efficiency: Our oversized washers and dryers condense many loads into one to save you money and time. Download our FasCard App to make your laundry experience even more efficient by checking machine availability before coming to the store.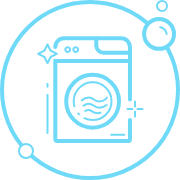 Maytag and Electrolux
Top-of-the-line machines that allow you to help the environment while doing your laundry.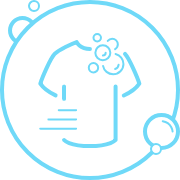 TurboWash
Specially designed spray baffles and tumble patterns provide more cleaning power while using less water.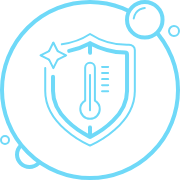 ThermoGaurd System
Prevents laundry from overheating and has been proven to extend the life of your laundry.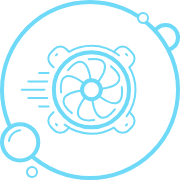 Axial Airflow
Saves energy while drying your clothes quickly and evenly.
Tumble Fresh Locations
Tumble Fresh Coin Laundry has 9 convenient Greater Twin Cities area laundromat locations with free Wi-Fi and a variety of payment options.